The SEO analysis checklist I promised you will be sent to your inbox shortly.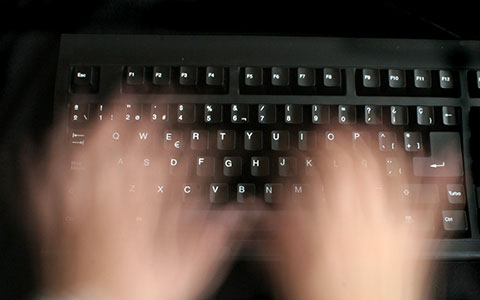 It's coming quickly!
While you wait for your materials to arrive via email, you may want to click below to learn more about Hill Web Solutions and how I can help you build your personal brand & leverage the power of SEO, and learn key insights from analytics!