Contact Hill Web Creations – We Welcome Your Comments!
Why Us?
At Hill Web Creations we are passionate about making our client's website visible to search engines and delivering content viewers will favor. We push the limits both in terms of functionality, design, and SEO. While we like to be on the cutting edge, we believe there is a difference between trend and innovation and that it's our pleasure to deliver both.
Instead of creating just another website and marketing plan, we set out to do something uniquely yours. Every project is unique and it is better to skip limiting you to "cookie-cutter" prices. We are happy to meet with you personally or have a phone conversation to initially discuss your Marketing goals and provide you with a written plan of action and proposal. Call us today!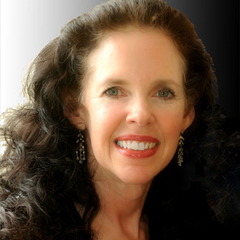 Drop us a Line: jeannie@hillwebcreations.com or call 651-206-2410
Send us a message if you have questions, comments, or you want a quick virtual meeting. We love to chat about semantic search marketing, PPC, SEO, and discover how we can help your business be more successful.
For directions, find us on Google Maps.
Click here to share a Google review.